Now that I've completed my first Kings of War tournament I've decided that I'm going to blog a little more about getting into the hobby. My particular inspiration is coming from the new Night Stalker list.
What I love about this list is that there are no models for it. Not only that but the list doesn't really have a counterpart in any other game. The team that created it has drawn inspiration from Babylon 5 (one of my favorite TV series ever), the Tyranid army (the only 40K army I ever played) and from the looks of the lists from several classic horror films.
I've done a bit of research to help me find the right inspiration for this army. Here's a gallery that shows what I'm thinking this army should look like.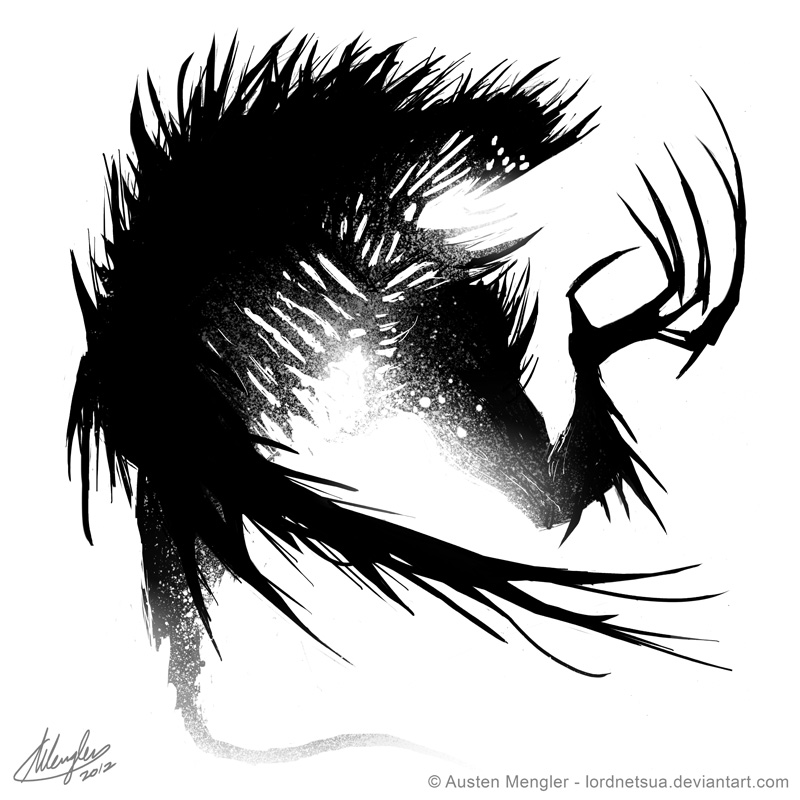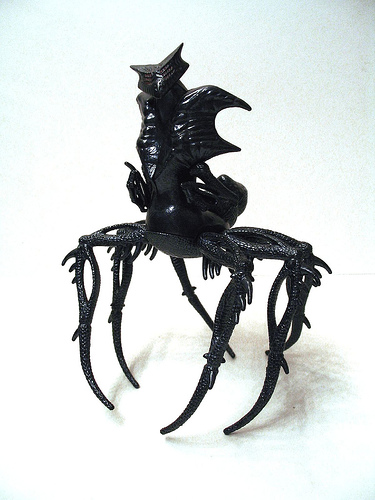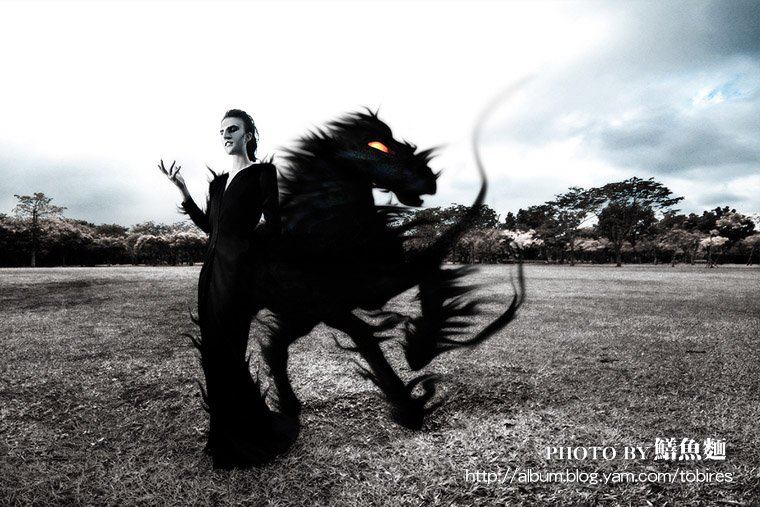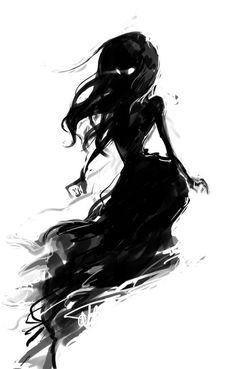 Black is a colour that can really blend into the background, so lighting is going to be important. Basing will also let me have very dark models without making the whole thing feel unpainted.
I'd like to try a few techniques that I haven't worked on before with this army. The first is going to be for the base, and that's water effects. This army is going to be based around lush green swampland filled with water, fallen logs, critters, plants and moss. Probably not a lot of grass, but reeds and weeds a plenty. A dark and bold green will be the primary colour for the bases and I plan to produce one of these before even assembling a single model for the army.